Yoga
Yoga is the workout you never knew you needed. This age-old practice incorporates physical fitness, breathing exercises, stretching, and meditation to create a discipline that is like no other. Yoga is bound to improve your balance, coordination, flexibility, muscle strength, and mentality. What's not to love?
Zia Martial Arts Yoga Classes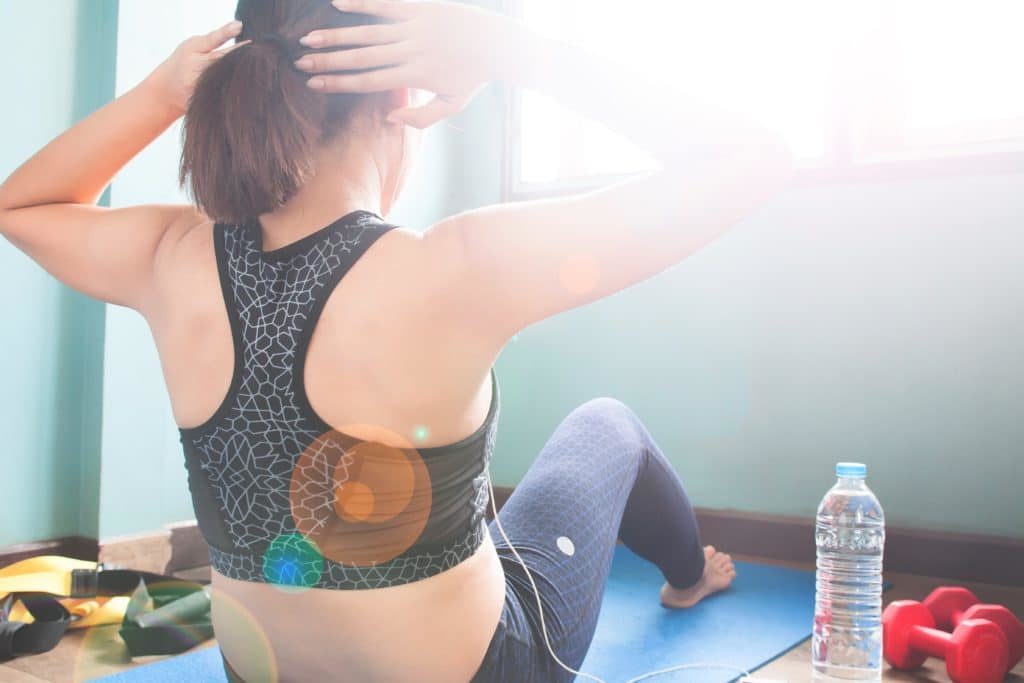 Builds Strength and Flexibility
When beginning your yoga journey, your flexibility will be tested like never before. However, progress is soon to follow. After taking Zia Martial Art's yoga class, students will experience a breakthrough in their flexibility and balance. Thanks to moves like the downward dog, the crescent lunge, and the pigeon, your range of motion will be better than ever. By increasing your flexibility, you'll gain improved coordination, greater mobility, and will be better protected from injuries. Not only are these qualities important in everyday tasks, but they are the secret to reaching new heights in other sports and physical activities.
Chances are, you already knew that yoga was the perfect source of flexibility. But did you know that it's also an amazing way to build your strength? Yoga has been shown to tone muscles and provide a newfound sense of strength and stability. From your core to your arms, to your glutes, yoga targets pretty much every part of the body.
Ready to sign up? View our memberships today!
Learn More